Paper supply bottlenecks lead to longer delivery times and higher costs.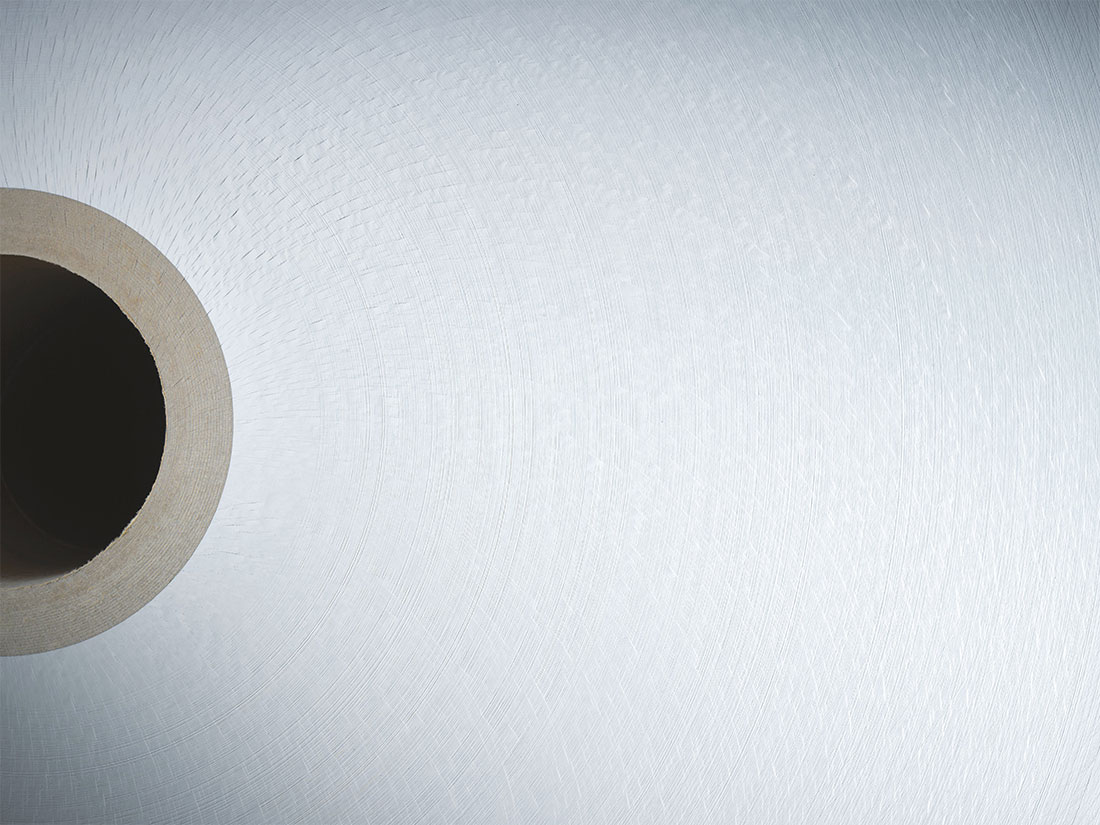 In a recent survey among member companies, the association Bundesverband Druck und Medien e. V. (bvdm) received an increased number of reports of production disruptions due to delayed or failed paper delivery. "Supply bottlenecks for graphic paper threaten printing and media companies," stated the bvdm in its release of 27 July 2021. Currently, future predictions show no signs of improvement. The association expects the situation on the paper market to deteriorate further, especially in the near and medium term.
"Even as a purchaser of large quantities of paper in the graphic paper sector, our hands are tied increasingly often as our paper suppliers can only provide limited quantities," stated Markus Kaufmann, Managing Partner of the family-owned Druckhaus Kaufmann. "One could almost assume paper is the new gold," Kaufmann continued.
"We therefore strongly advise our customers to plan well in advance, especially for large print orders, to factor in any delays caused by paper supply bottlenecks or resulting cost increases. Looking ahead to the coming months, we do not foresee any easing on the market at this point," concluded Markus Kaufmann.