We know that trust is established slowly. Are over 200 years long enough for you?
Druckhaus Kaufmann, with headquarters in the scenic town of Lahr on the edge of the Black Forest in south-western Germany, celebrated its 200th anniversary in 2016. As a family-owned company in the sixth generation, we know how important it is to maintain quality and at the same time to reinvent ourselves. Therefore, we always make sure to invest in our modern machine park. We continuously train our employees and test our work and production processes on a regular basis. Our aim is to surpass the expectations of our customers with regard to reliability, flexibility and quality. Not only for this reason do more than 350 companies from over 30 sectors and diverse countries place their trust in the indisputable quality of Druckhaus Kaufmann. That makes us proud, and hopefully highly interesting for you.

200

201

202

203

204

205
years of Druckhaus Kaufmann.
205 years of Druckhaus Kaufmann. A history with a future.​
In 1816, our great-great-great grandfather Ernst Kaufmann laid the foundations for our modern, fully vertical printing company in Lahr, Germany by establishing a stone printing company and library. We look back with pleasure and pride on our company history of more than 200 years, and cordially invite you to do the same. Welcome to a journey through time that shows what can be achieved with a strong will and strength of innovation.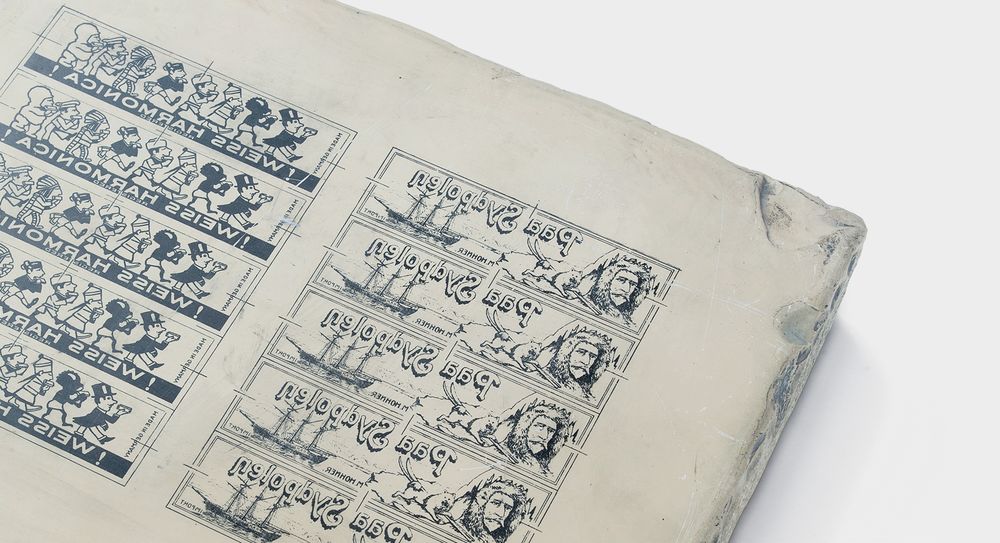 Start of the family business in Lahr.
Ernst Kaufmann learns chemical stone printing from Aloys Senefelder who invented the printing technique of lithography in 1796. Ernst starts his own business with a library and a stone printing company. Shortly after, he also becomes involved in publishing.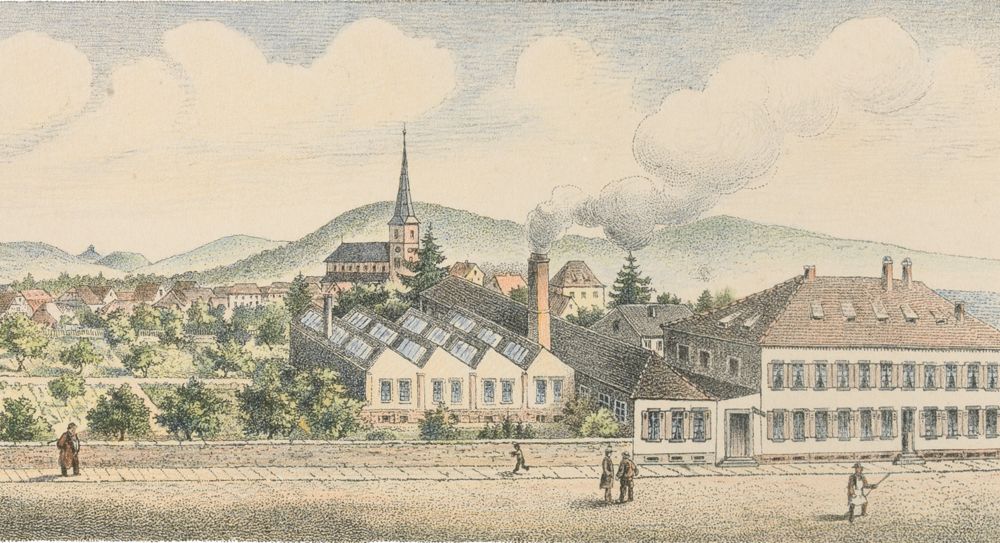 Breakthrough at the Great Exhibition of the Works of Industry of all Nations in London.
Ernst's sons Theodor and Gustav successfully continue the development of the family business. The highlight is the accolade of an award for their work at the Great Exhibitioin in London. They expand the company to become the biggest lithographic institution in Baden, Germany.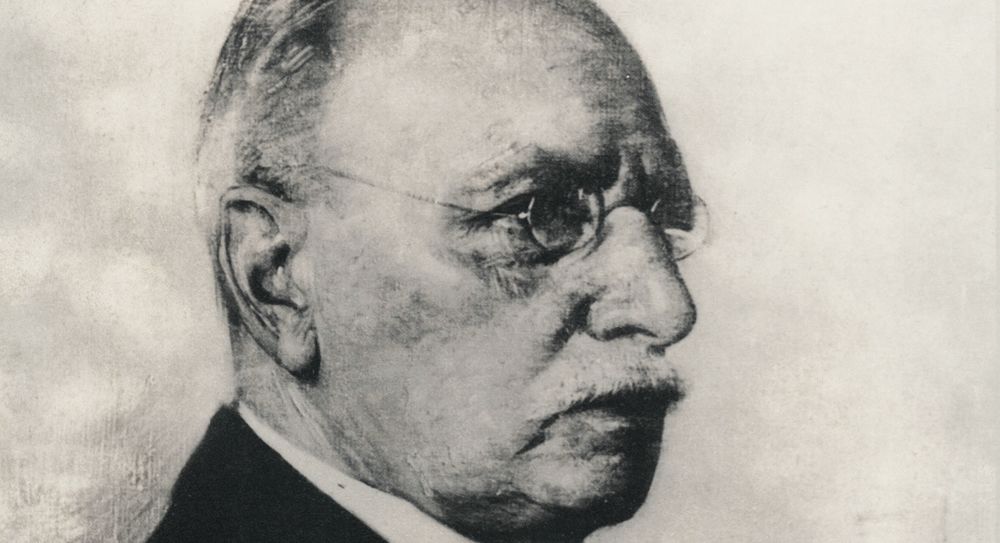 New York City, Chicago, London, Berlin and Lahr.
Three generations later, Julius and Ernst turn the small family business into a global company by founding subsidiaries in New York City, Chicago, London and Berlin. After Ernst's death, his brother Theodor joins the company. In Lahr alone the main production unit employs 250 people.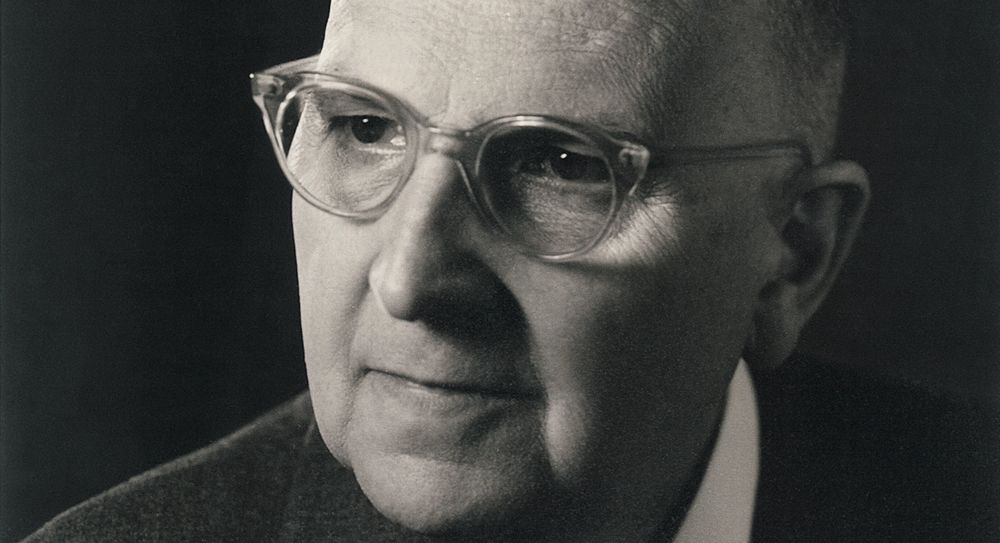 Difficult times for entrepreneurs.
Eberhard, Julius's son, and Marie, Theodor's daughter-in-law, keep the business going after the disastrous consequences of World War I and II. The subsidiaries in America and England must close. The banning of publishing activities by the state and the closing down of the complete production business result in existential problems.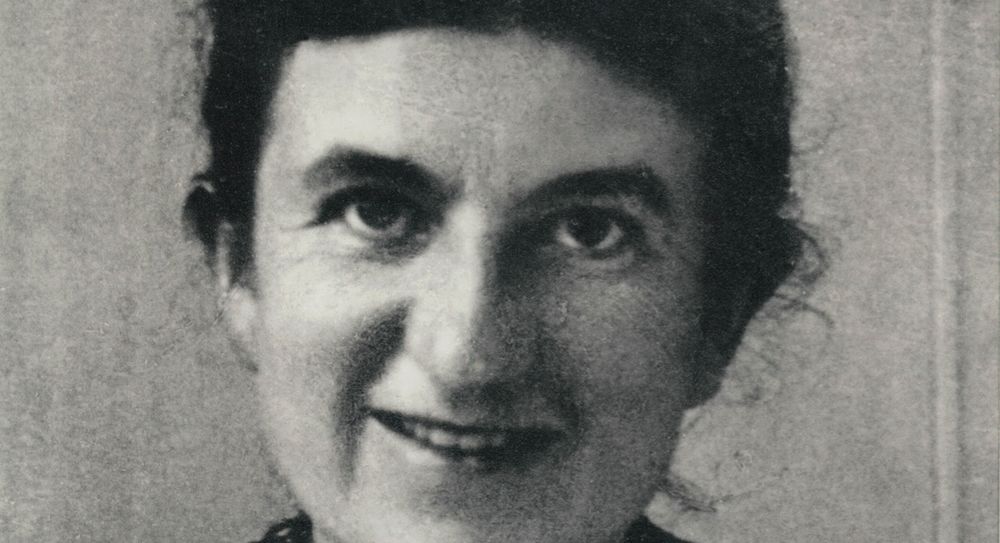 Reconstruction from scratch.
Marie sets the course for rebuilding the family business once a new publishing licence is issued by the French troops. After the current reform in 1948, the disastrous situation improves. A core of loyal customers returns and machine facilities are once again set up.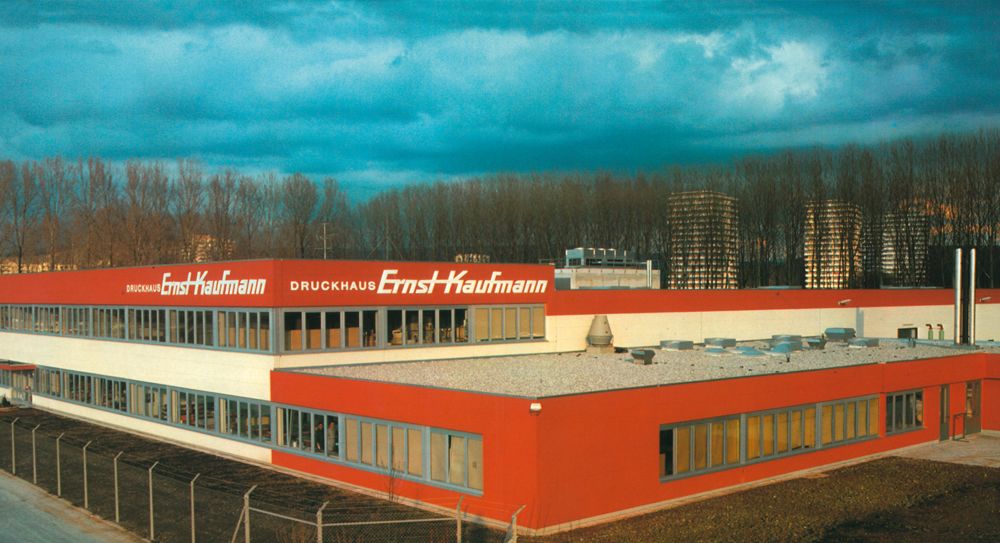 A new location.
Druckhaus Kaufmann relocates to a modern production site.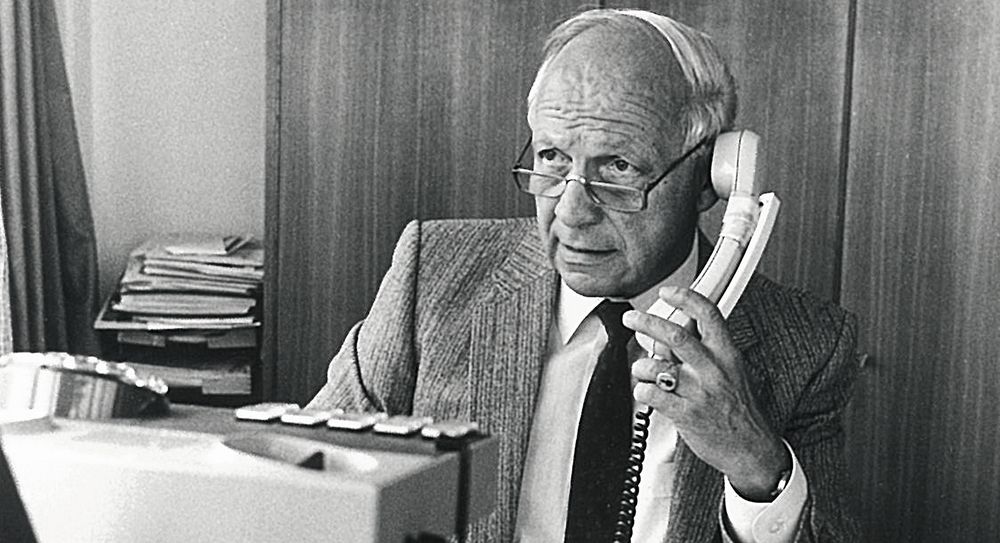 Progress with technology.
The installation of the first web offset printer sets another example for the ambitious goals of the family enterprise.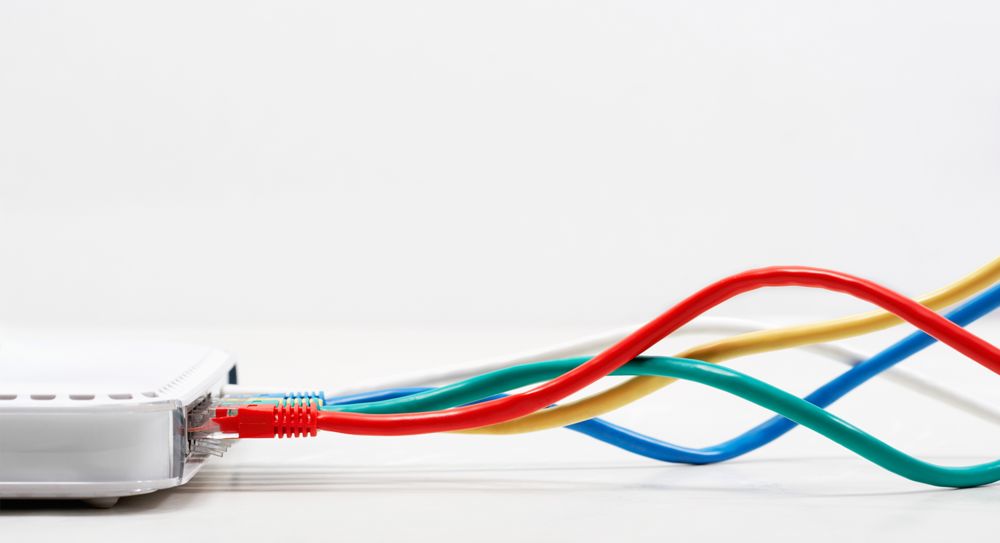 The start into the new millennium.
Globalisation and digitalisation make the world smaller. And also expand the business territory of Druckhaus Kaufmann. The company focuses on the rapid electronic transfer of data as well as on the personal expert advice on-site – an advantage that wins over many customers abroad, especially in neighbouring France.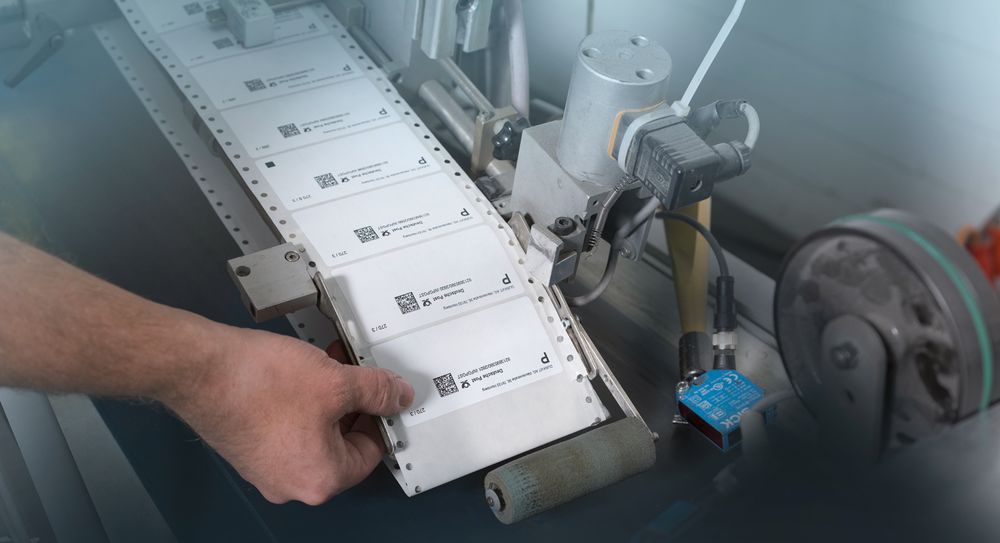 An expanded range of services.
Druckhaus Kaufmann responds to the demand for integrated solutions with an expanded spectrum of services. The range of full-service offers covers lettershop and innovative shipment solutions as well as prepress, printing and post-processing.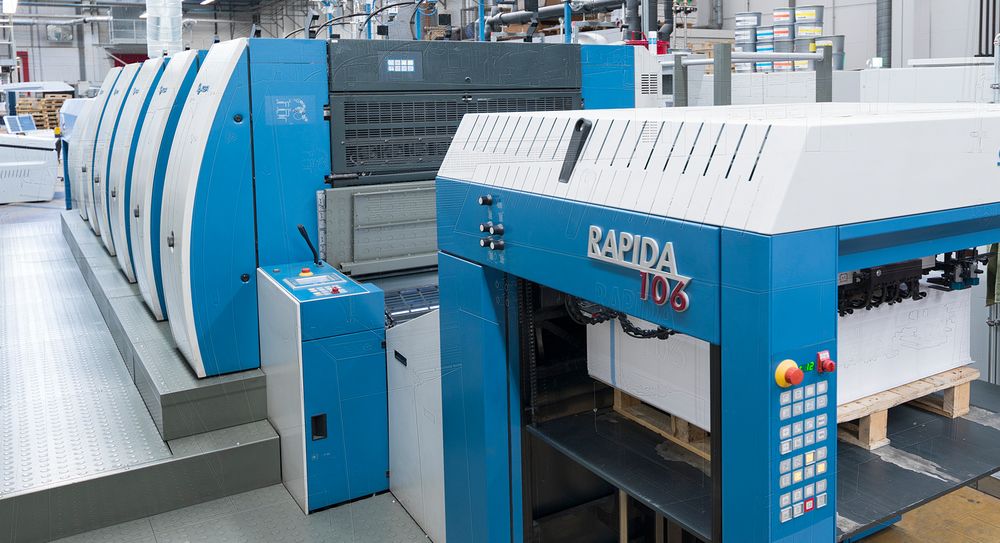 The quickest printing machine in the world.
With the new KBA Rapida 106 from Koenig & Bauer, Druckhaus Kaufmann invests in load capacity, quality and environmental protection. The quickest printing machine in the world prints 20,000 sheets per hour and sets new standards in terms of the protection of resources.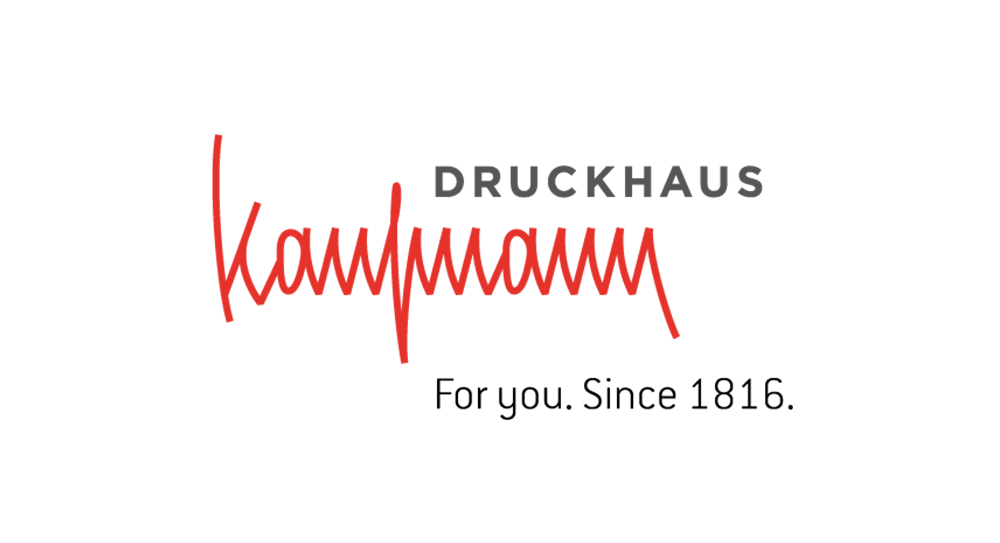 The new brand identity.
For the past six generations, the printing company in Lahr has borne the unmistakable signature of the Kaufmann family. In the wake of the 200th anniversary of the company, this now becomes the new trademark. The "For you" brand message perfectly sums up Kaufmann's philosophy and work for the benefit of their customers.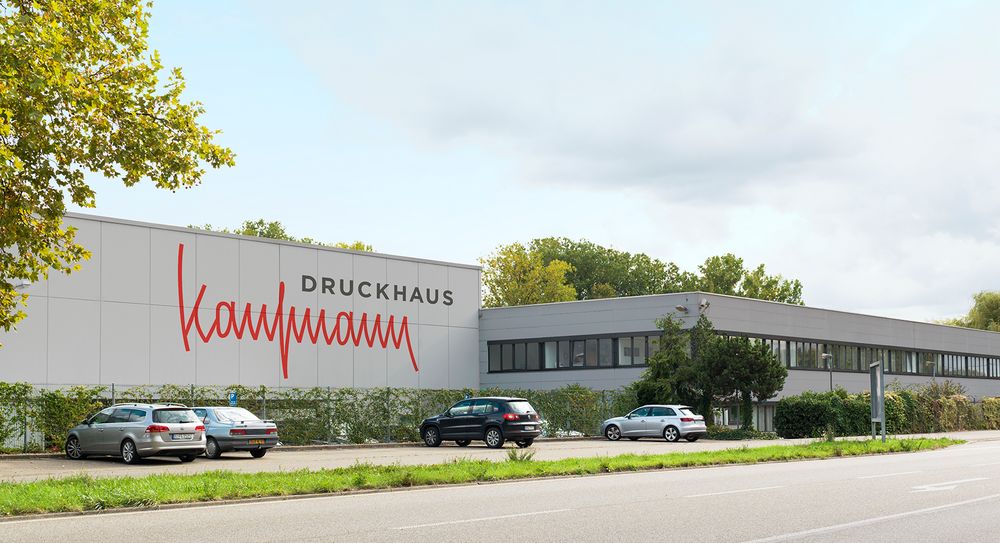 The Druckhaus Kaufmann anniversary.
Celebrate 200 years of Druckhaus Kaufmann with us. We'd be glad to see you!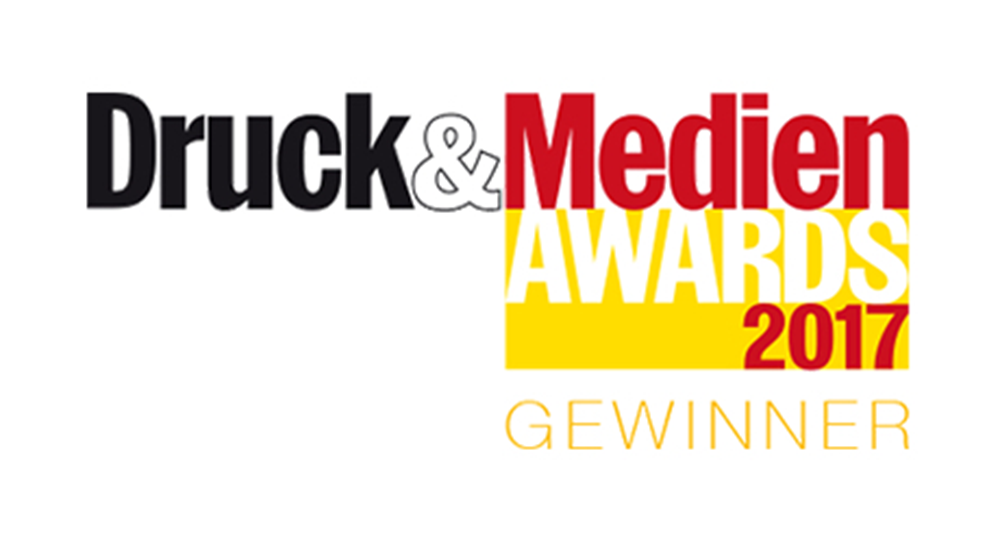 Distinguished work.
Druckhaus Kaufmann is named "Magazine Printer of the Year" at the Druck&Medien Awards 2017. The printing house had already received the "Catalogue Printer of the Year" award two years earlier. The Druck&Medien Awards are the largest German printing industry awards.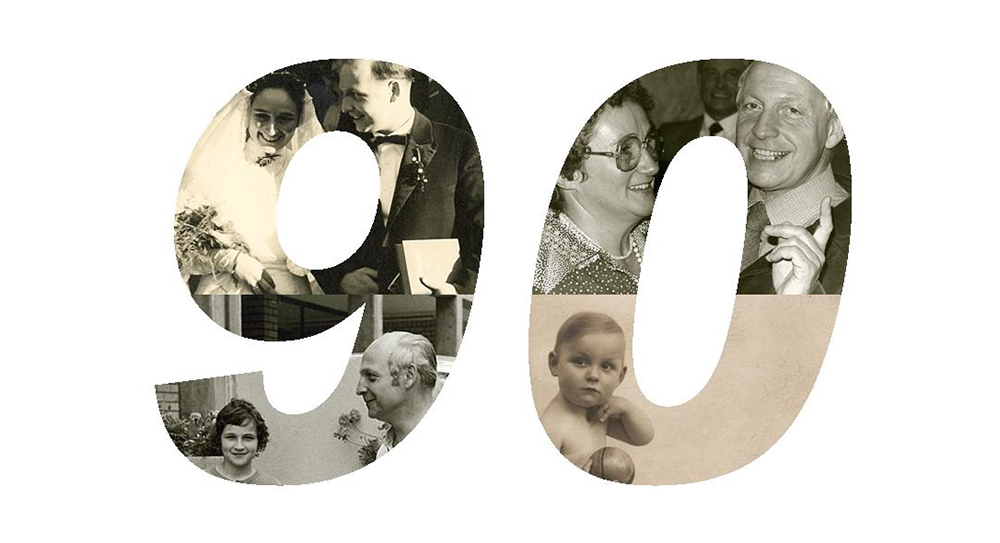 A big birthday.
Rolf Kaufmann celebrates his 90th birthday. As a representative of the fifth generation, Rolf Kaufmann had taken over the management of Druckhaus Kaufmann in 1954 and led the company for almost half a century. Since 2003, Druckhaus Kaufmann has been led by the sixth generation with Markus Kaufmann.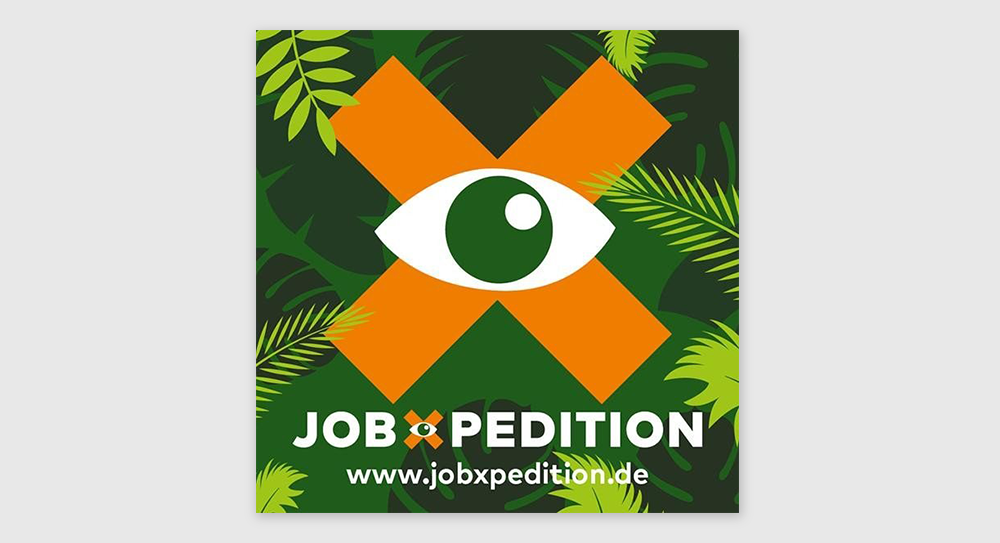 Young talent promotion.
Druckhaus Kaufmann has always been committed to promoting young talent and skilled workers. After participating in Girls' Day in 2015, the first regional "JobXpedition" is held at the printing house in 2018. The campaign gives young people who are nearing the end of their school education a chance to get an idea of the company's training professions.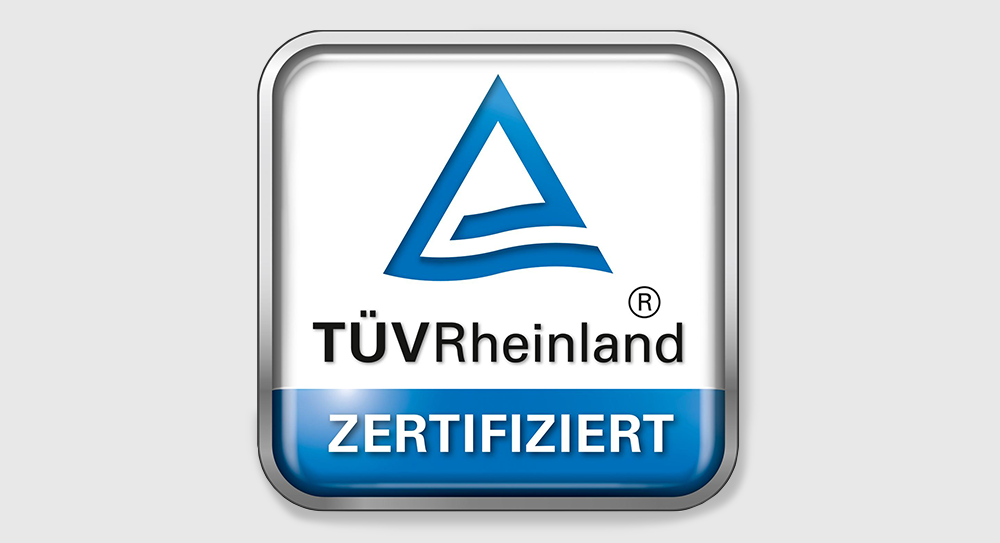 Certified quality.
Druckhaus Kaufmann's services are certified regularly: in 2019, TÜV Rheinland once again certified the printing house for its quality, environmental and energy management. Further certificates come, for example, from Deutsche Post ("Certified Depositor for the PRESSEPOST Product") and the association Verband Druck und Medien ("Certified Quality Company Process Standard Offset Printing").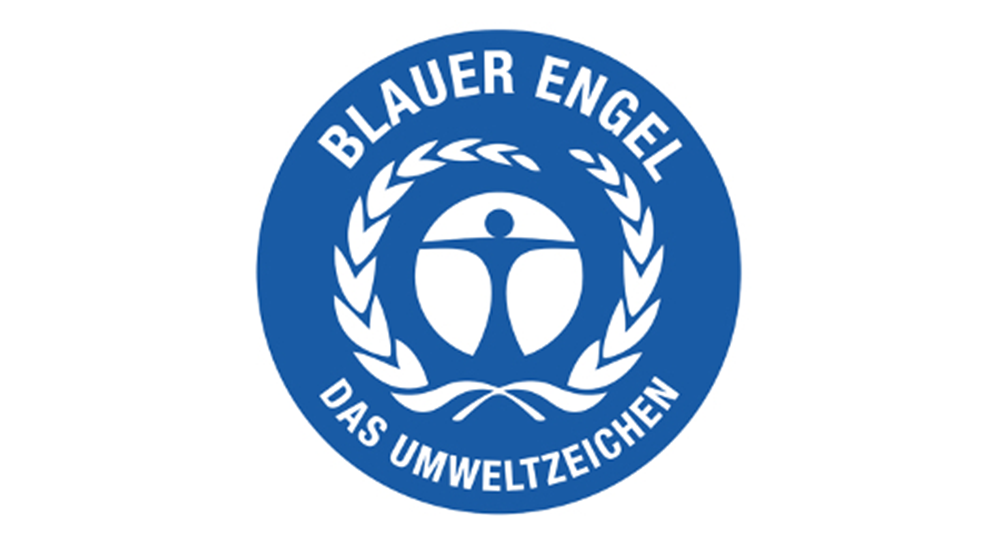 Sustainable production.
The protection of the environment and resources is becoming increasingly important in society. Druckhaus Kaufmann is making its contribution and, thanks to a collaboration with ClimatePartner, offers the option of verifiably climate-neutral printing. In addition, national and international certification systems such as the Blue Angel, FSC and PEFC guarantee eco-friendly and resource-saving production.
"We are your partner for the the complete production and shipping of premium print media, working from A for appealing offers to Z for zero friction in a reliable, competent, precise, committed and fair way, hand in hand and with a high sense of passion and understanding – for you."

Markus Kaufmann
Managing Partner, 
Ernst Kaufmann GmbH & Co. KG,
Druckhaus

"We are your partner for the the complete production and shipping of premium print media, working from A for appealing offers to Z for zero friction in a reliable, competent, precise, committed and fair way, hand in hand and with a high sense of passion and understanding – for you."

Markus Kaufmann
Managing Partner, 
Ernst Kaufmann GmbH & Co. KG,
Druckhaus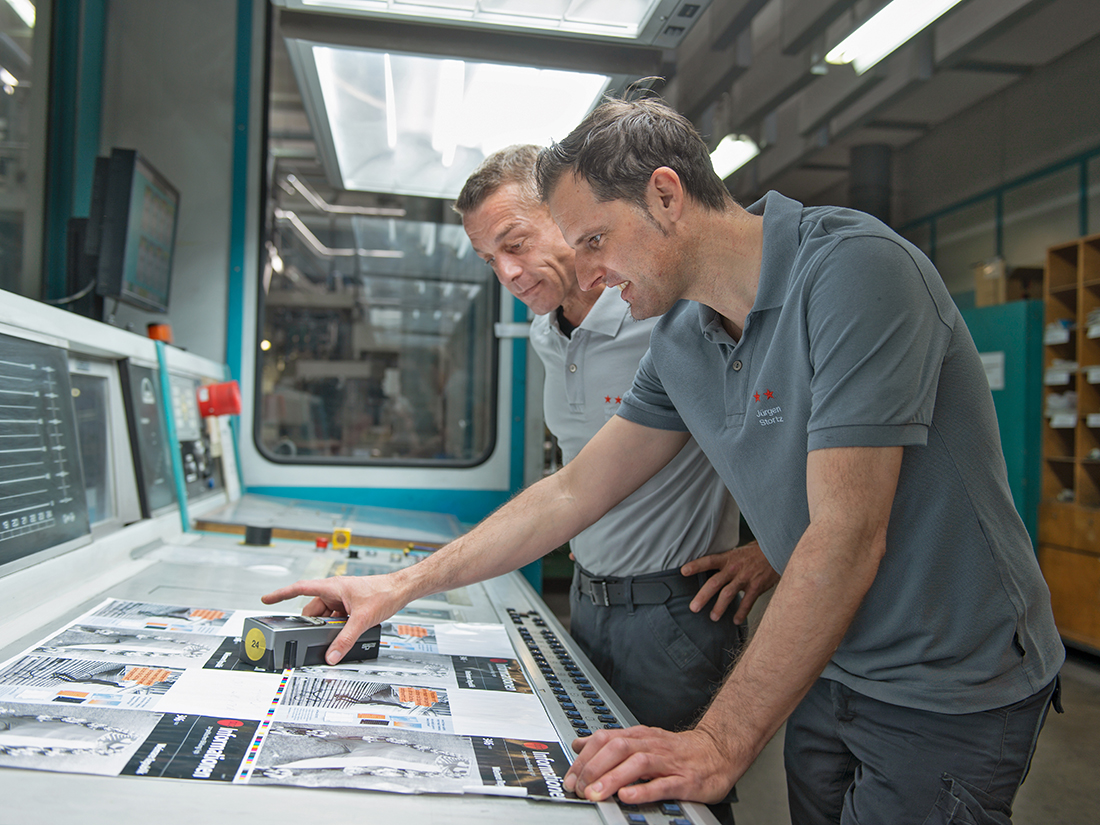 Print is teamwork. And we're the players.
Top quality comes about when everyone in the complete work process gives 100%. In the Kaufmann team, more than 200 highly committed employees do their very best to convince you both personally and technically. At this point, we'd like to introduce you to the people that support our customers with personal support, ranging from writing offers right down to shipment and supply.

It's best when you work with the best. Careers at Druckhaus Kaufmann.
Are you looking for a new challenge or a professional start with a long-established, modern company with a great future? Our fully vertical web and sheet-fed offset printing house located in the attractive town of Lahr offers highly diverse professional perspectives to committed apprentices, students, university graduates and experienced professionals. With us you can expect work surroundings characterised by high performance capability, mutual respect and a great working atmosphere. We're proud that some of our more than 200 employees are working in the second or third generation with us. Strengthen our team with your know-how, team spirit and passion – we're looking forward to your application.
Please send your detailed application to:
Ernst Kaufmann GmbH & Co. KG, Druckhaus
Mrs Karin Boetzer
Raiffeisenstraße 29
77933 Lahr
Germany
Please contact Mrs Boetzer about questions concerning your application:
T +49 7821 945-189
F +49 7821 945-22189
boetzer@druckhaus-kaufmann.de