Third JobXpedition: Druckhaus Kaufmann is participating once again!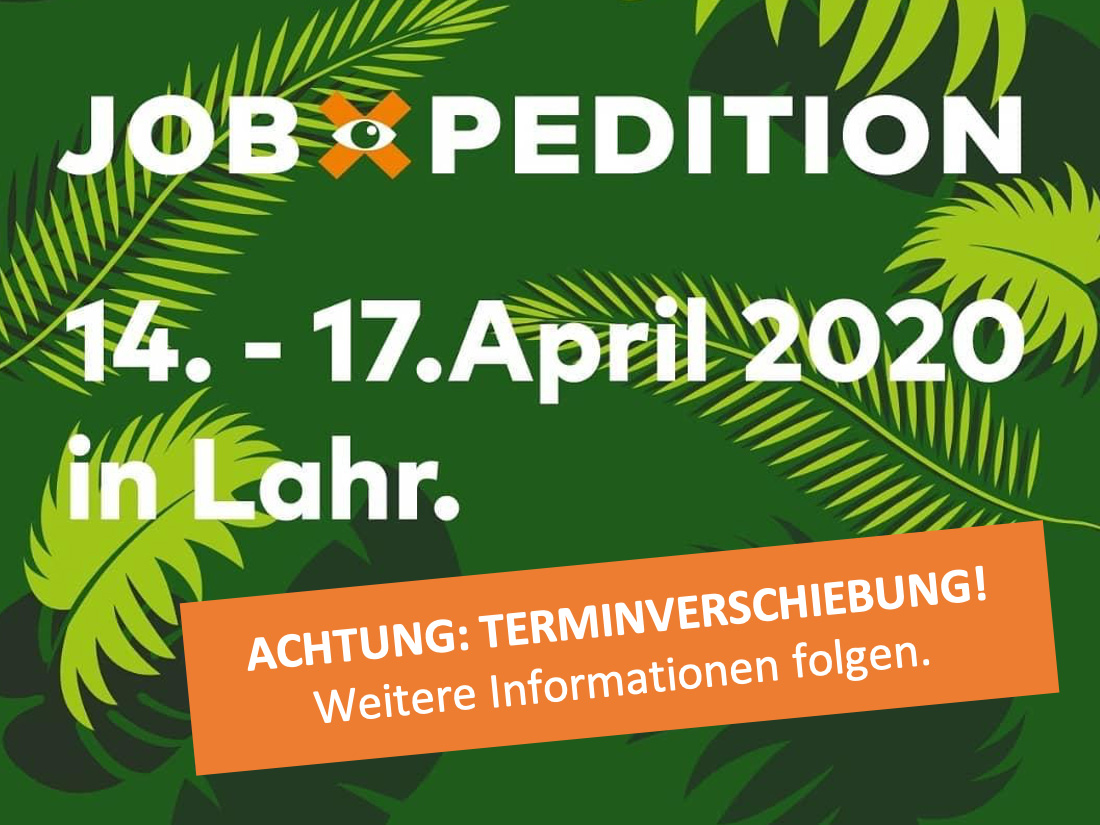 JobXpedition enters its third round in 2020 – and Druckhaus Kaufmann is once again participating this year. The training safari, which is intended to support pupils in finding their career, takes place during the Easter holidays from 14 – 17 April 2020.
Once again, young people have the opportunity get to know a total of around 25 training professions and visit a different one of 13 participating companies in Lahr every day. At Druckhaus Kaufmann, they can get an idea of four training professions.
Interested pupils of grades 9 and higher can apply now at www.jobxpedition.de. The number of places is limited – that means early registration is worth it! The JobXpedition is organised by the Arbeitsgemeinschaft Lahrer Mittelständischer Industrieunternehmen (ALMI).