Printing in times of Corona.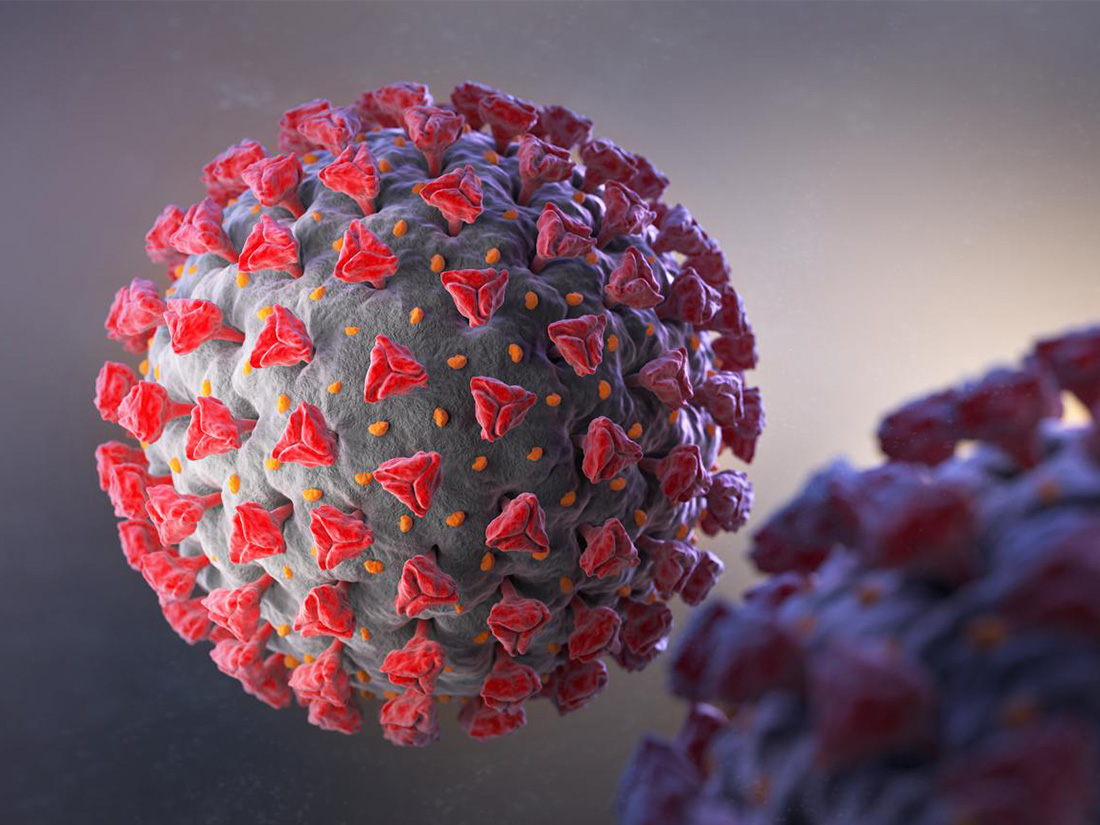 Even in a crisis like the one we are now experiencing, which is new for all of us, printed media remain extremely important, be it for information or entertainment purposes or for home shopping offers.
That is why we continue to print for you!
We have taken numerous precautions to protect the health of both our employees and our customers. That is what is most important now!
Of course, we have therefore also decided to cancel all personal meetings with our customers. At the same time, your contact persons are glad to be available by telephone or digital means.
In order to keep the necessary physical distance between our employees to ensure we remain healthy, we have also implemented important precautions within the company by establishing offset shifts at the machines as well as setting up binding rules. In addition, there is a significantly increased hygiene effort in our entire operation.
The supply of paper and print colours is also still secured. So we can assure you: We will remain there for you!
Stay healthy!
Markus Kaufmann and the entire team at Druckhaus Kaufmann